Y'all…pic.twitter.com/Se79jpQNVu

— Travis Akers (@travisakers) July 6, 2019
This is definitely squeee worthy and I could find no information on the circumstances behind this. I will use this as a reminder – mamas leave their fawns alone all day. They are not abandoned. Leave them alone. We get more horror stories here of "good folk" rescuing "orphaned" fawns that are most definitely NOT orphaned. Colorado Dept of Wildlife goes on a PR campaign every spring on every platform to remind people of this.
Now an encounter we know was appreciated by all, including the graduate.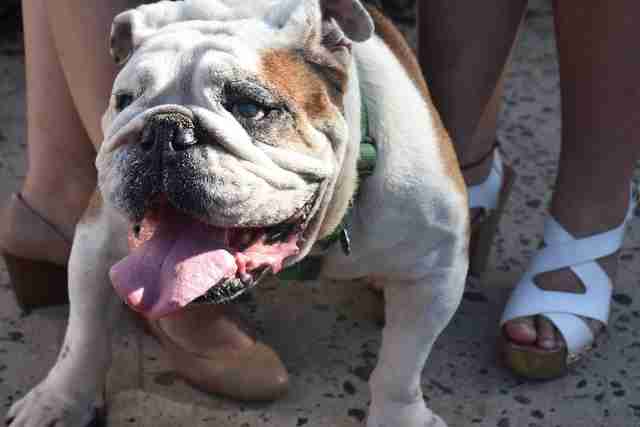 This little guy, a bulldog named Tarzán, stole the show by trying to steal a graduates diploma. He would. not. let. go. Click here for the video (it won't embed).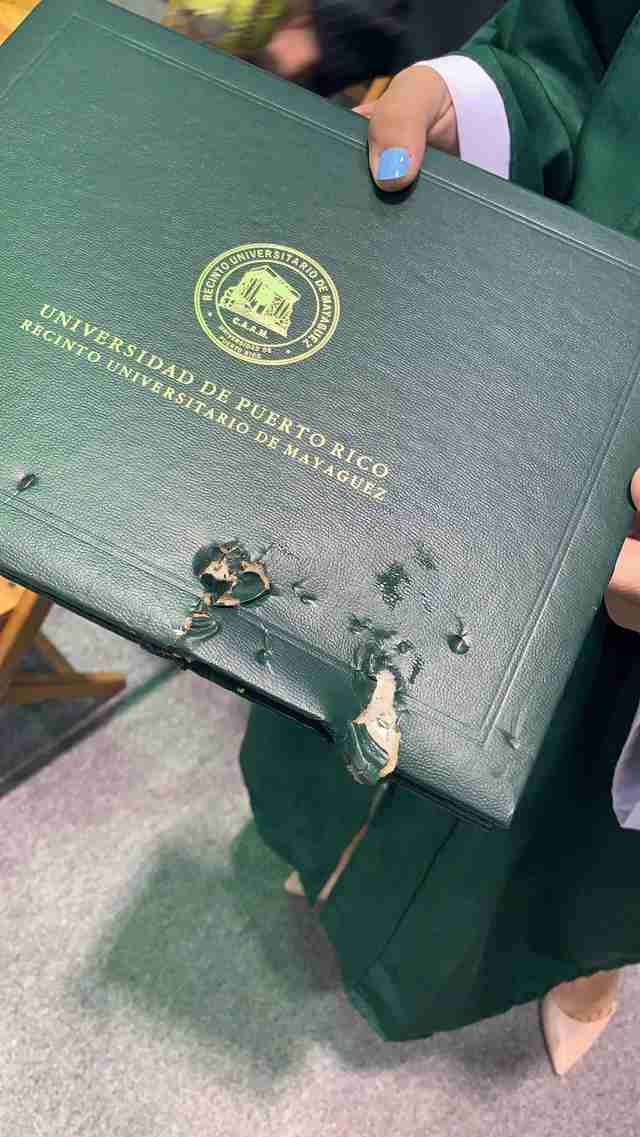 And finally, just some happy reunions.
Respite open thread